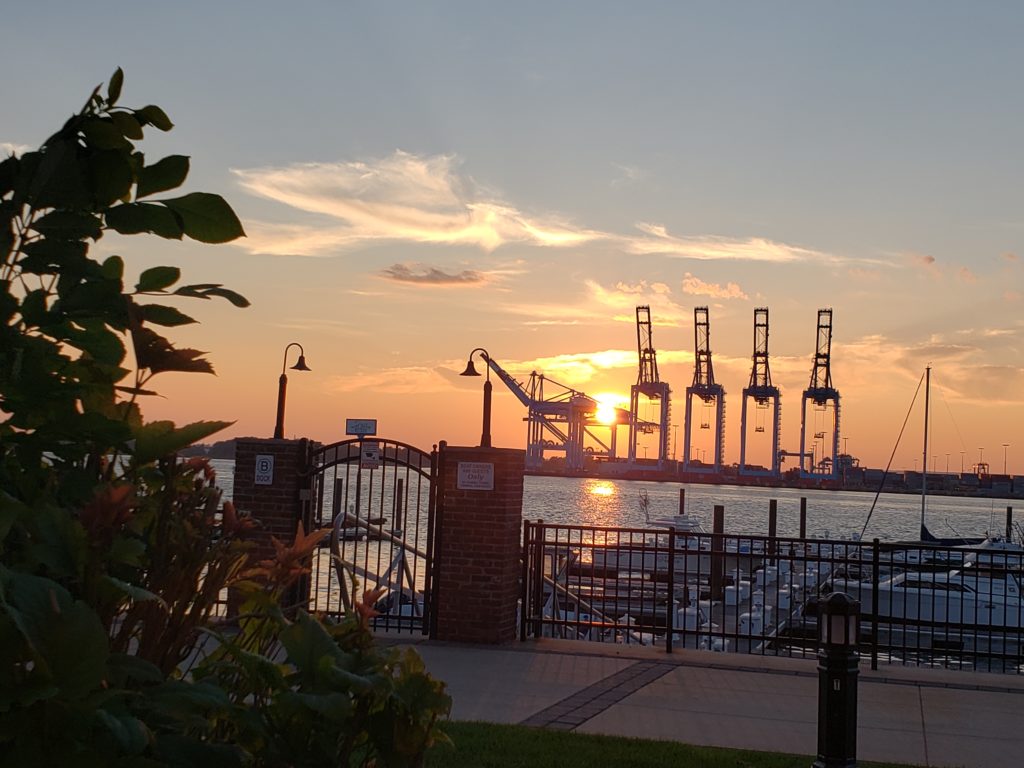 Of the 12 townhouses sold in Boatworks Bayonne in 2019 those with views of the Newark Bay closed at $22 per square ft higher than those without water views. The water view units were all Bryant designs of approximately 1800 sq. ft. The average sold price was $399,999 with the average price per sq. ft. of $221.
The highest price paid for a Bryant water view was $415,000. The home featured updated bathrooms, floors, kitchen and light fixtures with a walk out from the ground level family room to the boardwalk.
The average sold price of all other homes without views of the water was $376,750. These included homes ranging between 1750 sq. ft and 2000 sq. ft. The average price per sq. ft. was $199.
All prices listed above do not include distressed sales in 2019.
If you are thinking of buying or selling property in Boatworks Bayonne call or text Janice Hall at 201 232 8577.