John M. Bailey Elementary located at 75 West 10th Street is 3 blocks from the entrance to Boatworks and is the neighborhood school for children Pre-K (age 4) to Grade 8.  For information on John. M. Bailey Elementary visit http://www.bboed.org.
Nicholas Oresko Community School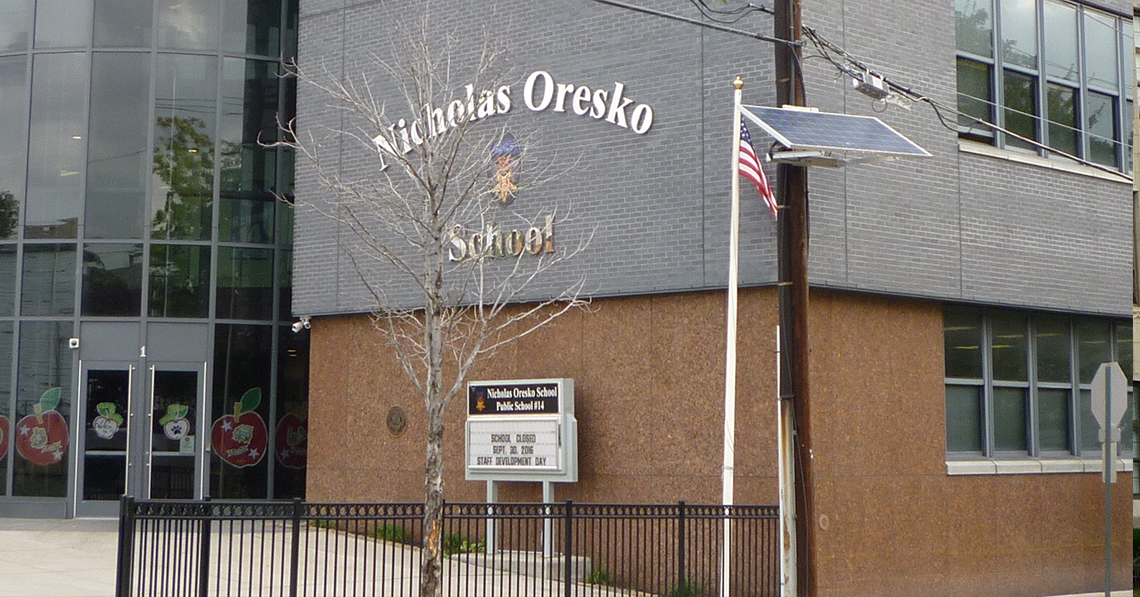 Nicholas Oresko Community School houses Bayonne's Gifted and Talented Program for Grades 4 through 8.   The program is committed to offering a high level, well-rounded education to an ethnically diverse urban student population.  The school not only prepares students for the technological challenges of the 21st Century, but also offers an accelerated and enriched academic program enhanced by a balanced exposure to the arts. Nicholas Oresko School is located at 33 East 24th Street, corner of Avenue E and 24th.  For information about enrollment visit http://www.bboed.org
The Bayonne High School located at 669 Avenue A is a four-year comprehensive public high school serving students in ninth through twelfth grades.  For the 1995-96 school year, Bayonne High School was named a "Star School" by the New Jersey Department of Education, the highest honor that a New Jersey school can achieve.
Bayonne High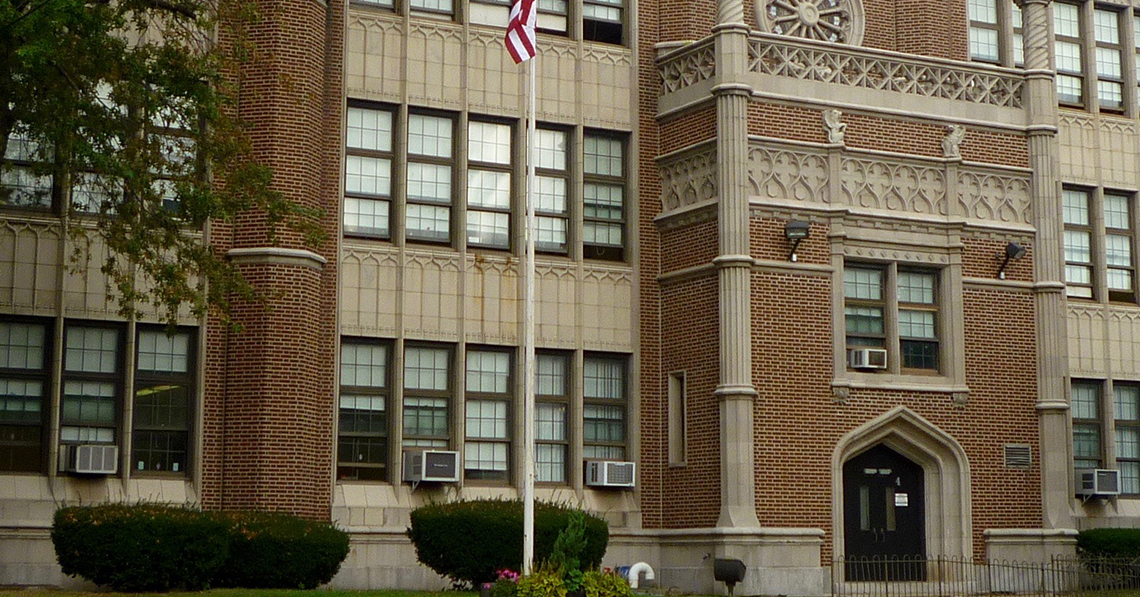 Bayonne High also houses The Academy for Fine Arts and Academics which offers students an exceptional, individualized education for students committed to their academic achievement.  Academy students follow a specialized course of study designed to prepare 21 Century learners for college and careers.  Applicants apply to one of four available tracks:  Scholars Track, Arts Track, Stem Track, Humanities Track.  For information on the Academy visit http://bhsafa2.com