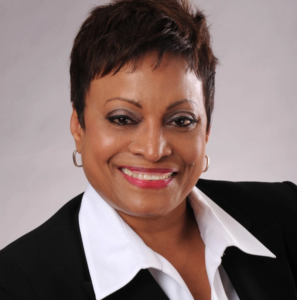 Since 2005 I have represented the Boatworks community in over 100 sales and leases.   Each transaction has taught me the differences and similarities of the many floorplans and how they relate to the property values in an ever changing market.  Each interaction with the beautiful residents who live there has provided me insight into the unique social fabric of the community.    
It is easy to drive through the City without noticing the 32-acre waterfront community tucked away off the main road in the Bergen Pointe section of Bayonne.  But if you happen upon Boatworks, and speak to any of the people who reside there they will tell you that nothing compares to the serenity, charm and spirit of this quaint enclave.
I enjoy working with my clients and their families, listening to them describe their needs and wants and helping them fulfil their dreams.  My greatest satisfaction is finding the right house for my buyers, and in sharing their joy when we successfully close the sale.
My customers tell me they choose me as their realtor because they are comfortable doing business with me.  They trust me to guide them through each stage of the process.  I treat everyone the way I wish to be treated, with honesty and fairness.   It is this mutual respect that has brought me a loyal and supportive clientele.
I believe the job of a realtor is more about people and service than it is about selling and I constantly strive to deliver the very best service all of the time, and to improve with each new opportunity.
I have been a full time realtor for the past 11 years and consistently rank in the top 5% of realtors throughout New Jersey. 
Please call me at 201 232 8577 or email me at JaniceNJrealtor@gmail.com and let me know what you are looking for.  Regardless of price, location or size, I will find it for you.   
I look forward to helping you.